Baron Klaus Wulfenbach and his Skifander Queen Zantabraxus are ready to welcome visiters. It has been a long time coming and it is so lovely.
Based on the award-winning comic universe of Girl Genius by The Foglios.
Lots to explore, I'll leave a few of my shots from this weekend.
See more photos in the Flickr group.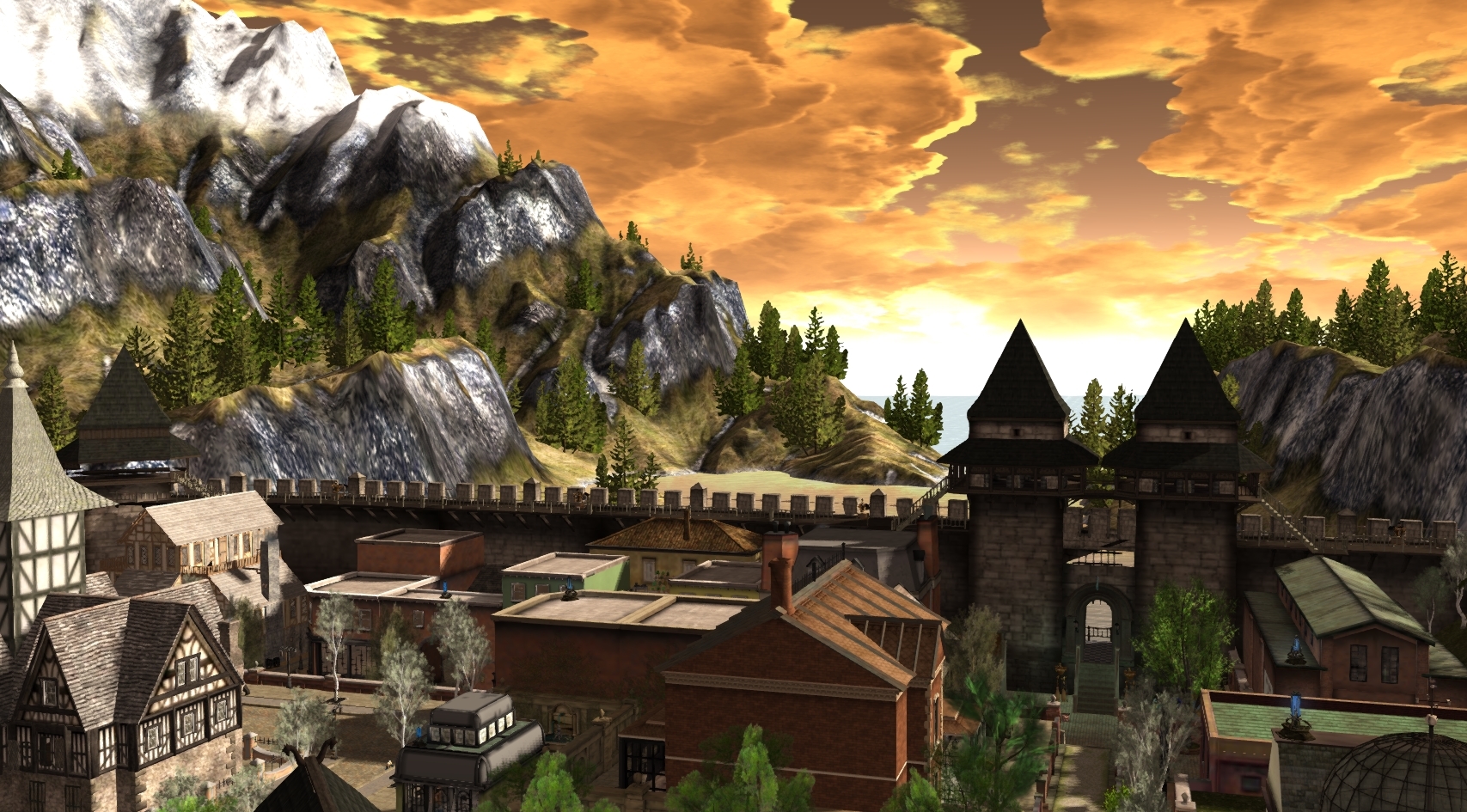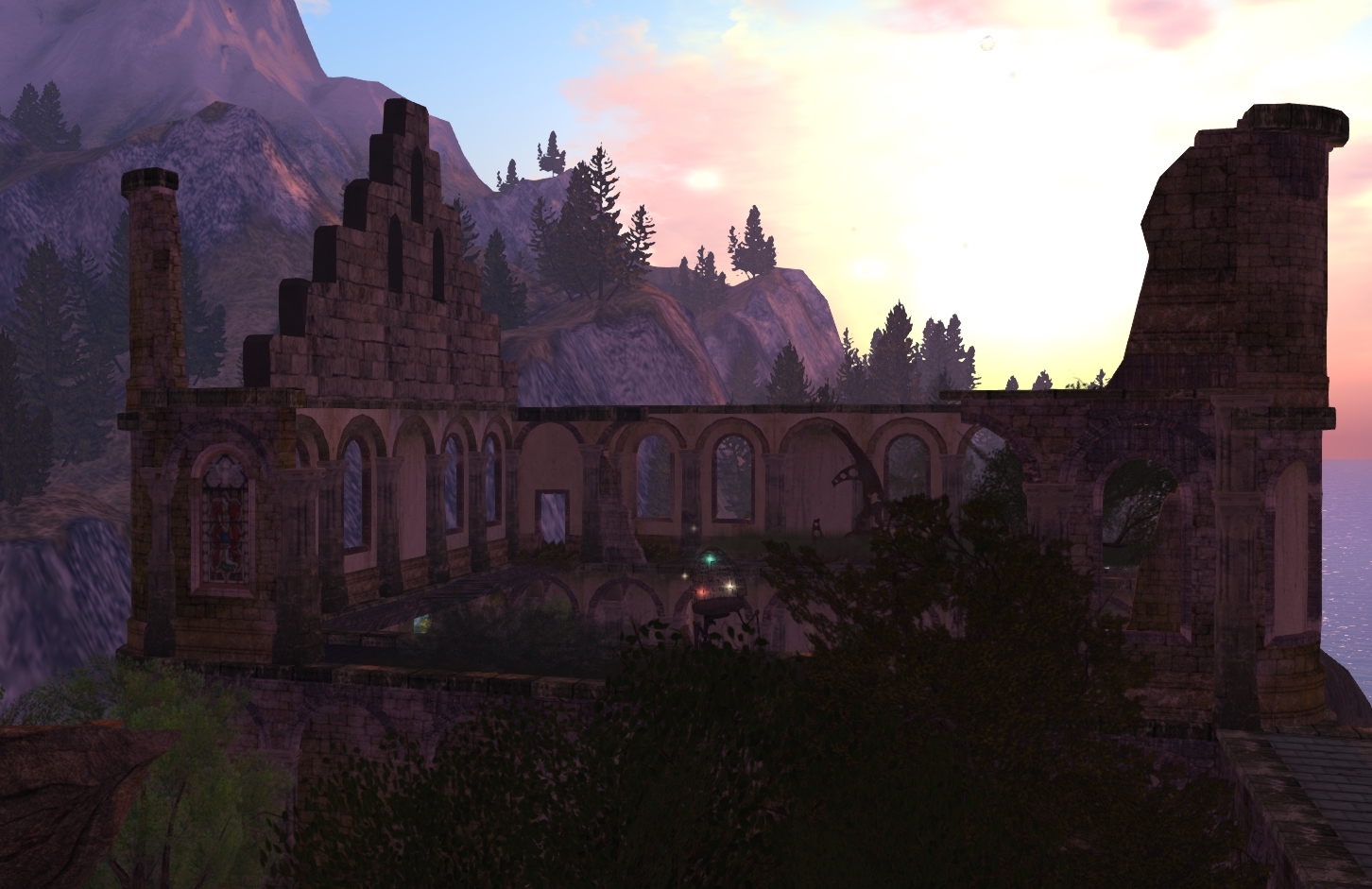 Schloss ruins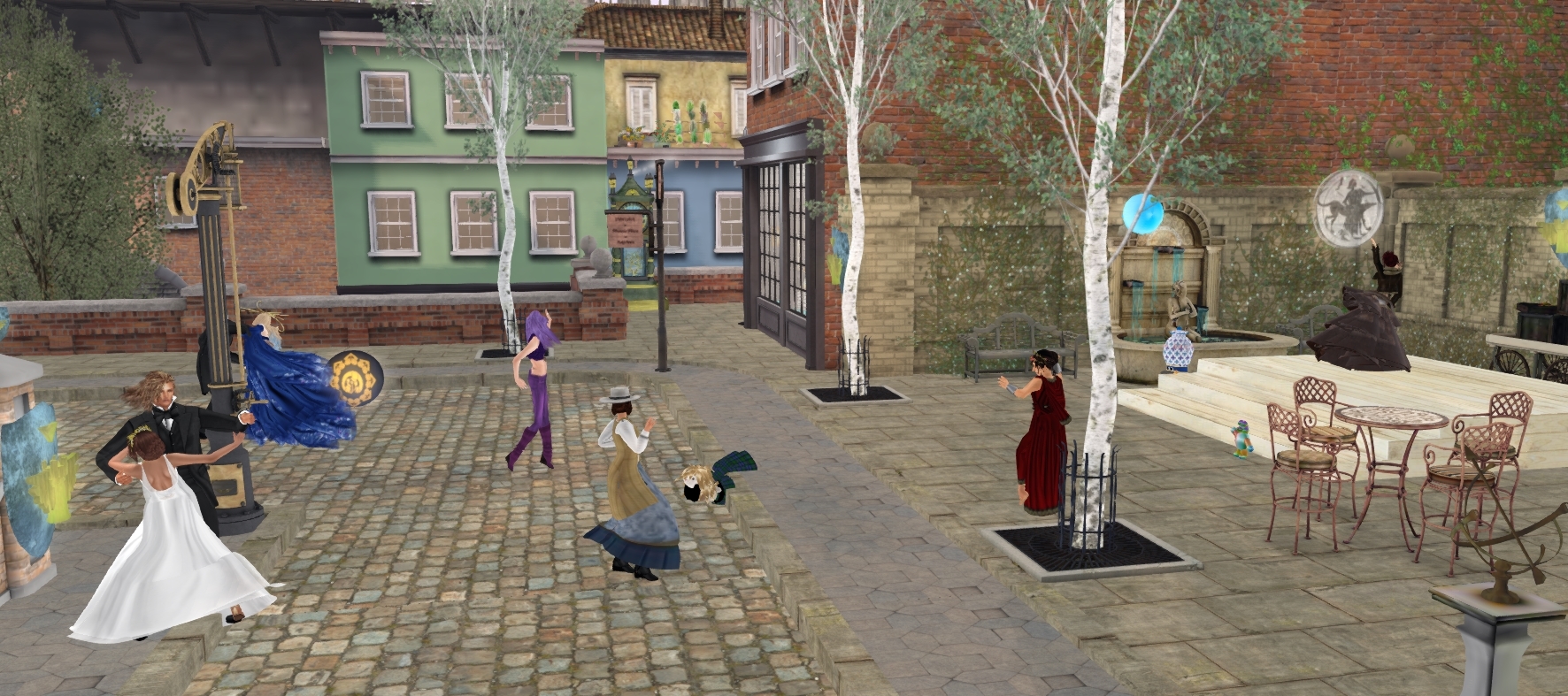 Dancing on the town plaza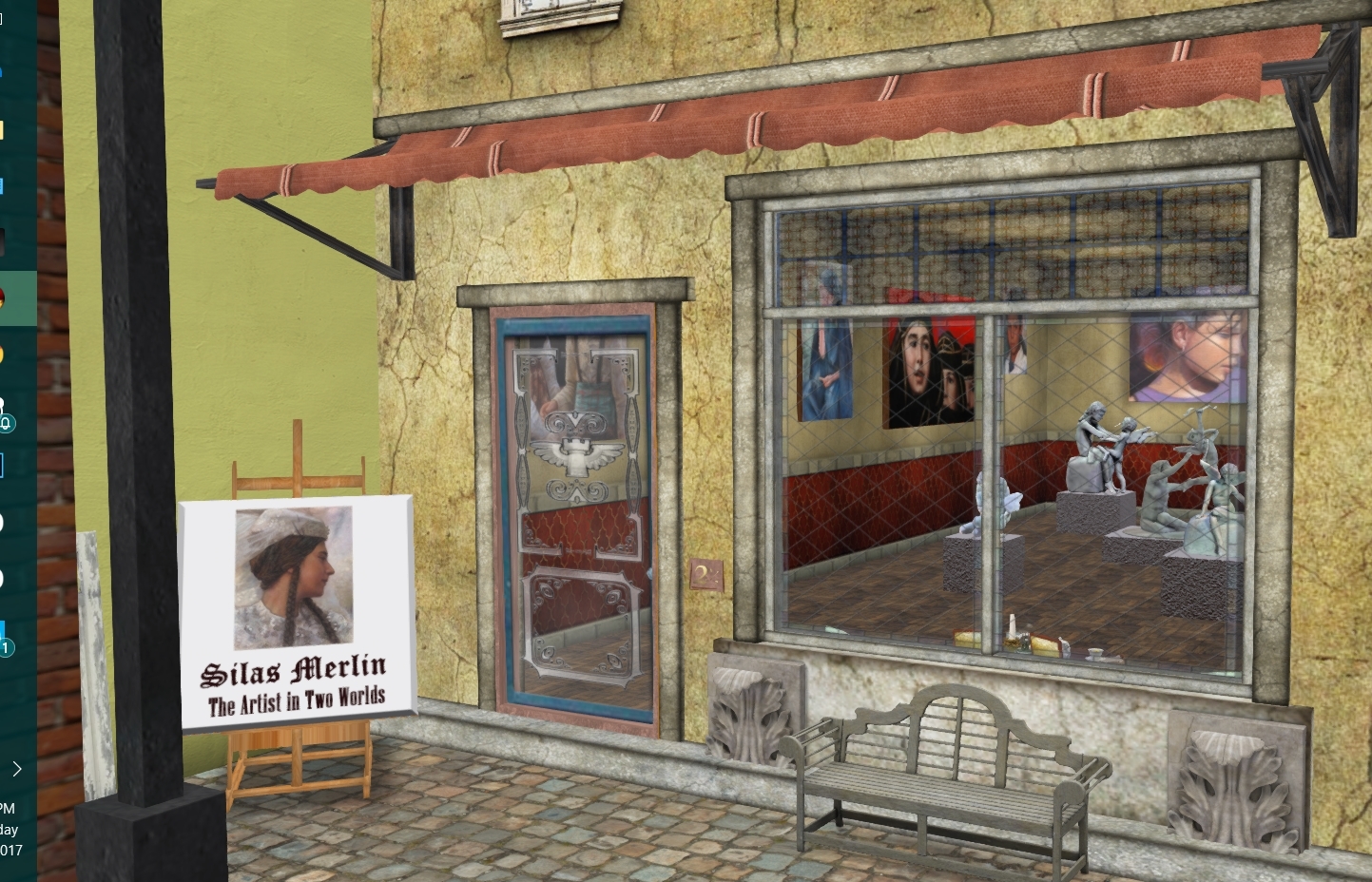 A hidden Gallerie