Expand your Brand!
Primbay
Shop online
https://www.primbay.com/
COMING SOON...
Facebook
https://www.facebook.com/PrimBaySL/
In World
http://maps.secondlife.com/secondlife/Palm%20Bay%20Beach/128/148/21
PLENTY OF PRIMS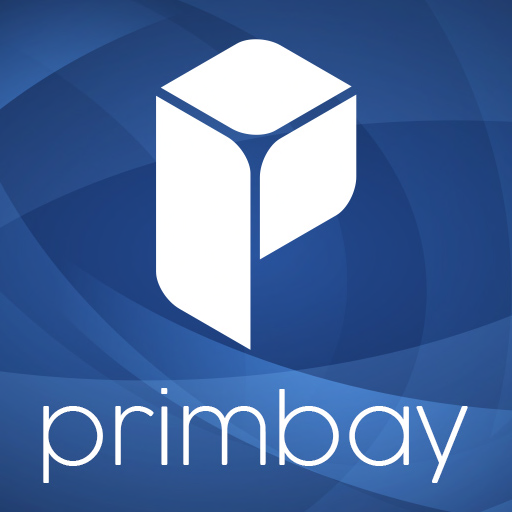 PrimBay is our new marketplace for virtual worlds. It's a central place for people to find stuff they love, and for merchants to reach out to more customers than ever. PrimBay is a clean, sharp companion to the CasperVend system in Second Life. You can search, shop, browse and sell - it brings the best content in Second Life directly to you.
Primbay-Built for speed-Carefully categorized -Secure and private-Immediate, Intuitive Navigation-Fresh Content
Powered by CasperTech